Our Services
The Drake Group Inc is an Aeronautical Engineering Services company providing clients with FAA DER Designated Engineering Representatives in all disciplines as well as FAA certification seminars. Much of our effort is in support of airframe manufacturers in the FAA Part 23/25 category, from corporate business jets to airline transports. The Drake Group also supports STC certifications and Special Mission aircraft.
The corporation was formed in 1990 by founder Robert W Honzik as a Delaware corporation with registered operations /offices in the State of Nevada. The Drake Group has 48 associates which includes 24 DERs.
DER SERVICES
Structural
Electrical / Avionics
Propulsion / Fuel
Mechanical
Flight Test Pilot
Flight Test Analyst
Specialty FAA Disciplines

Composites
Software
Damage Tolerance
Loads

Icing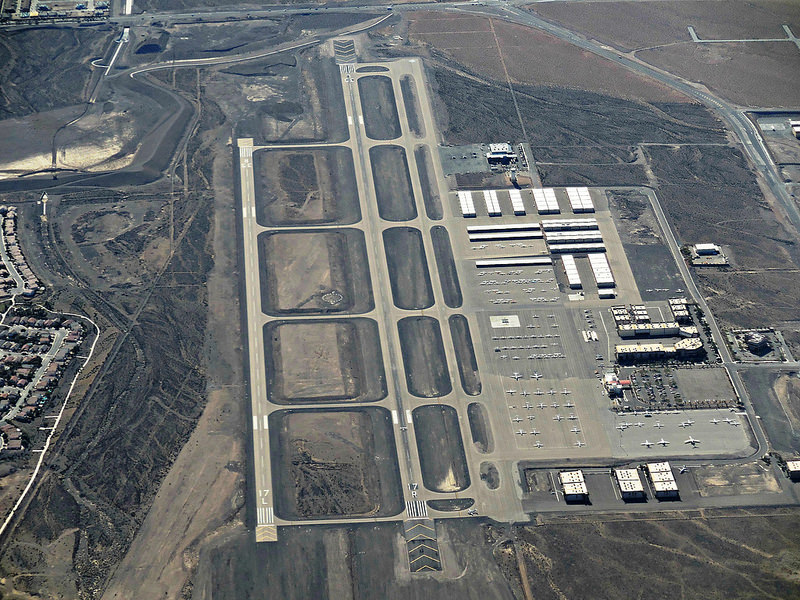 SPECIALIZED 1309 ENGINEERING SERVICES
The Drake Group association provides complete System Safety Analyses for projects that fully satisfy FAA requirements and can organize.
Compliant with 23.1309 / 25.1309
Compliant with SAE ARP 4761 and ARP 4754
Monte Carlo Simulations
DER approvals for all Disciplines with DER Pilot review

Electrical / Avionics DER
Propulsion / Fuel DER

Mechanical DER

GENERAL ENGINEERING SERVICES
The Drake Group association provides general aviation services in support of aircraft manufacturers, component manufacturers, airlines and special mission aircraft.
ITAR – EAR data security compliant
Engineering design and CAD
Structural analyses
Aero / Icing analyses
Manufacturing consultants

Flight and ground instrumentation

Quality assurance consultants

PROJECT SERVICES
Investor reviews
Proposal assistance
Third party program monitoring

SEMINAR SERVICES
Seminars in Las Vegas and on-site company seminars
Overview of FAA Certifications: TCs STCs PMAs TSOs
System Safety Analyses: 251309, ARP4761 ARP 4754