Aeronautical Engineering & FAA / DER Services
Aeronautical Engineering & FAA / DER Services
Aeronautical Engineering & FAA / DER Services
Aeronautical Engineering & FAA / DER Services
Aeronautical Engineering & FAA / DER Services
Aeronautical Engineering & FAA / DER Services
Aeronautical Engineering & FAA / DER Services
Aeronautical Engineering & FAA / DER Services
Aeronautical Engineering & FAA / DER Services
Aeronautical Engineering & FAA / DER Services
Aeronautical Engineering & FAA / DER Services
Aeronautical Engineering & FAA / DER Services
Aeronautical Engineering & FAA / DER Services
Aeronautical Engineering & FAA / DER Services
Aeronautical Engineering & FAA / DER Services
About The Drake Group Inc
The Drake Group Inc is an Aeronautical Engineering Services company providing clients with FAA DER Designated Engineering Representatives in all disciplines. The Drake Group also supports STC certifications and Special Mission aircraft.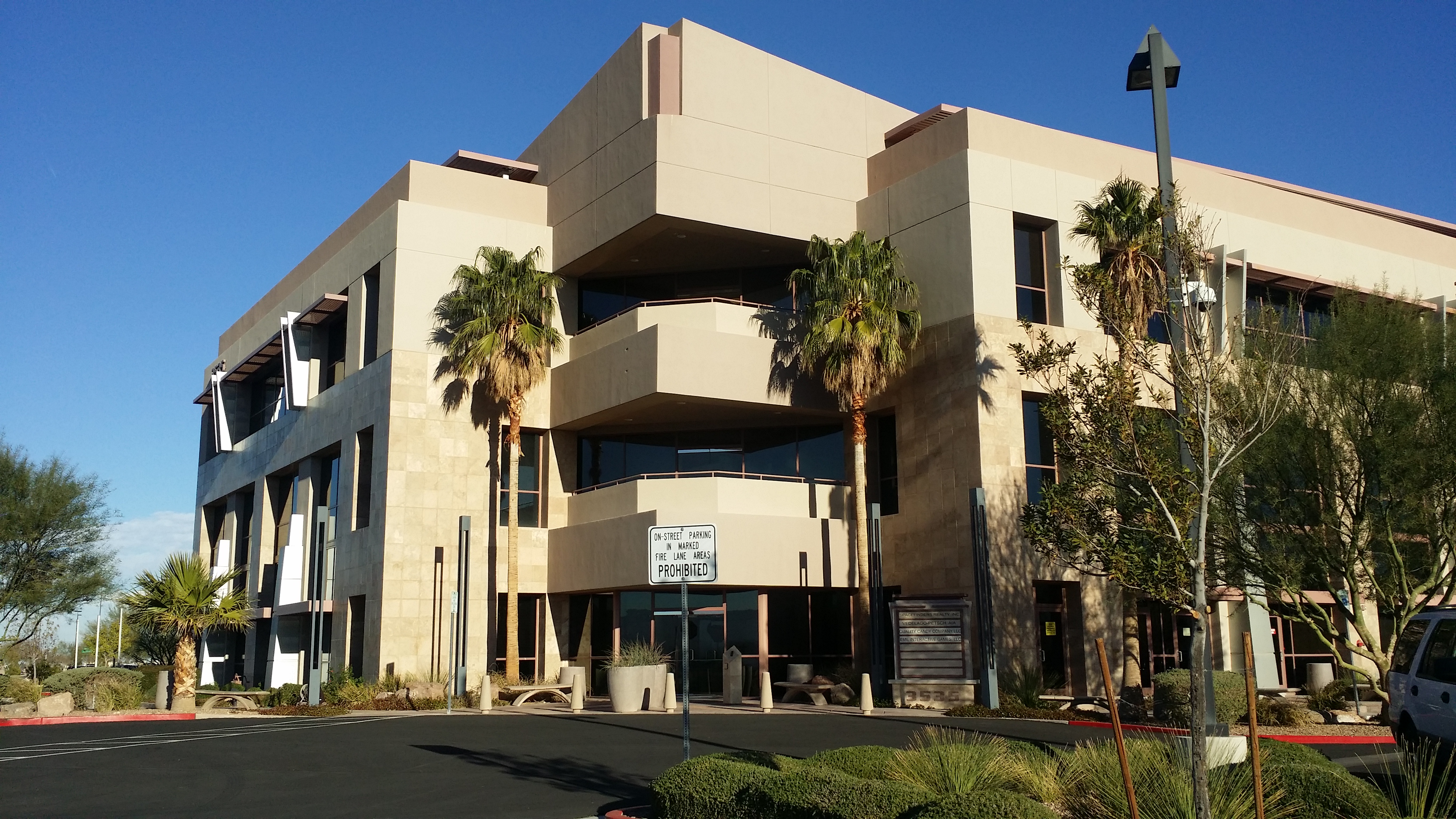 The Drake Group's Philosophy
The Drake Group's reputation is based upon experience. Members of The Drake Group are seasoned and carefully selected Engineering and FAA Certification Aviation Professionals. Most members have in excess of 30 years experience.