OVERVIEW OF FAA CERTIFICATIONS: TCs  STCs  PMAs  TSOs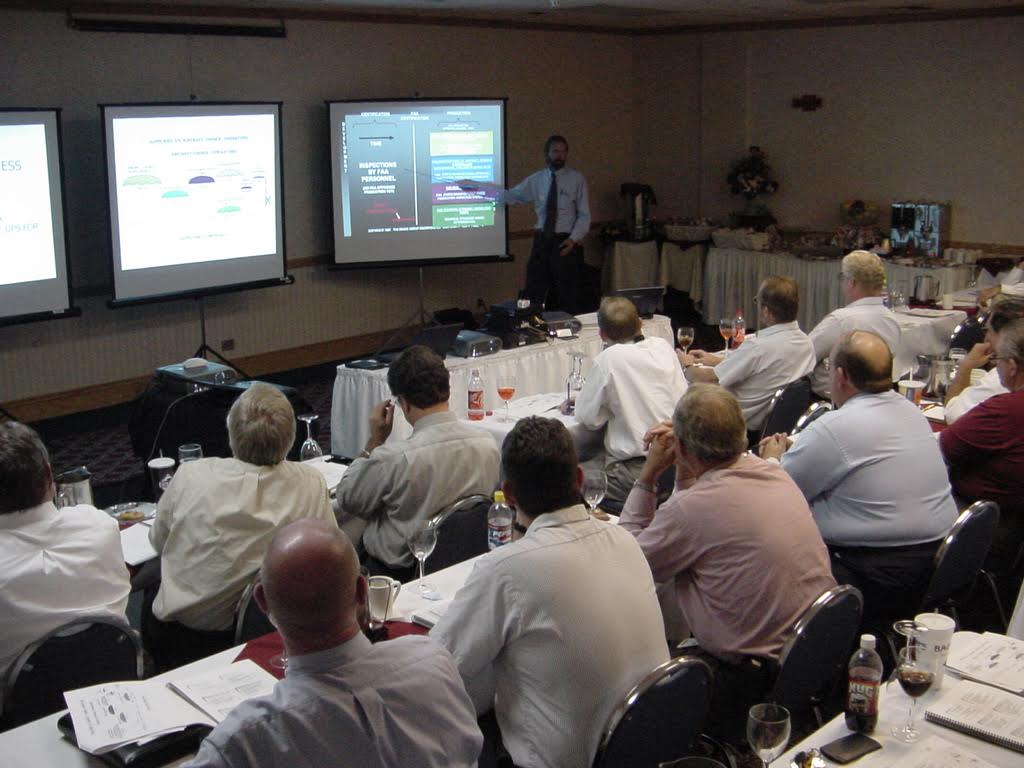 The Drake Group has presented seminars on FAA Certification and Aviation Project Management since 1994.
Many attendees have rated the seminar the most useful certification seminar since it presents the material from an industry perspective.  Seminar presenters are aviation industry veterans that have extensive experience in actually executing subjective FAA certifications. Seminars are regularly presented in Las Vegas and can be presented at a company facility.
See below for current schedule.
 BELOW IS A SUMMARY OF THE SEMINAR TOPICS
1.    WHAT CAN BE FAA CERTIFICATED
2.    PSCP; THE PROJECT SPECIFIC CERTIFICATION PLAN
3.    THE PRELIMINARY PHASE
4.    THE DESIGN & FABRICATION PHASE
5.    THE GROUND & LAB TEST PHASE
6.    THE FLIGHT TEST PHASE
7.    KEY ABREVIATIONS & DEFINITIONS
8.    FAA DESIGNEES: DERs DARs ODARs DMIR
9.    FAA CONFORMITY & FORMS 8130-9 & 8130-3
10. THE FAA ORGANIZATIONS: ACO, MIDO, AEG, IRS, KGB
11. A FEW IMPORTANT FAA FORMS
12. OVERVIEW OF FAA REGULATIONS CFR PART 21, 23, 25, 26, 27, 29, 33, 34, 36
13. THE INTERNET & FAA PULICATIONS
14. AIRWORTHINESS CERTIFICATES
15. APPLICANT & SUBCONTRACTOR INTERFACE
16. COMPONENT QUALIFICATION TESTING & DO-160 STANDARDS
17. OVERVIEW OF XX.1309 FHA / SSA FUNCTIONAL HAZARDS ASSESSMENT
18. AN OVERVIEW OF SOFTWARE CLASSIFICATIONS & CERTIFICATION
19. A SAMPLE AIRCRAFT MODIFICATION STC PROJECT
20. ELEMENTS OF A PRODUCTION APPROVAL HOLDER (PC, FIS, PMA)
21. ELEMENTS OF AS9100 QUALITY SYSTEMS
22. INCORRECT ASSUMPTIONS AND MISCONCEPTIONS BY FAA APPLICANTS
23. COMMON REASONS WHY PROGRAMS FAIL
24. OVERVIEW OF THE NEW "ODA"
25. TWELVE KEY TOOLS TO MANAGE A CERTIFICATION PROJECT
26. BONUS: HOW TO STAY AWAKE IN SEMINARS
SCHEDULE AND REGISTRATION
SCHEDULE
#777          MARCH 8-10, 2017           OVERVIEW OF FAA CERTIFICATIONS:   TCs  STCs  PMAs  TSOs                  $1750               LOCATION:  LAS VEGAS 
REGISTRATION 
CONTACT THE DRAKE GROUP OFFICES VIA EMAIL AT REGISTER@DRAKE-GROUP.COM         OR CALL:     702-796-0911
PAYMENT
MAJOR CREDIT CARDS (VISA, MASTERCARD, AMERICAN EXPRESS)  OR CHECKS  OR COMPANY BILLING
LODGING
SEMINARS ARE PRESENTED AT THE CORPORATE OFFICES OF THE DRAKE GROUP INC AT THE HENDERSON EXECUTIVE AIRPORT IN LAS VEGAS, APPROXIMATELY 6 MILES SOUTH OF THE STRIP.
HOTELS ARE VERY NUMEROUS.  DRAKE SUGGESTS USING EXPEDIA OR VEGAS.COM FOR A COMPREHENSIVE LISTING. 
PERSONAL TRAVEL QUESTIONS CAN BE ANSWERED BY CALLING THE DRAKE GROUP INC.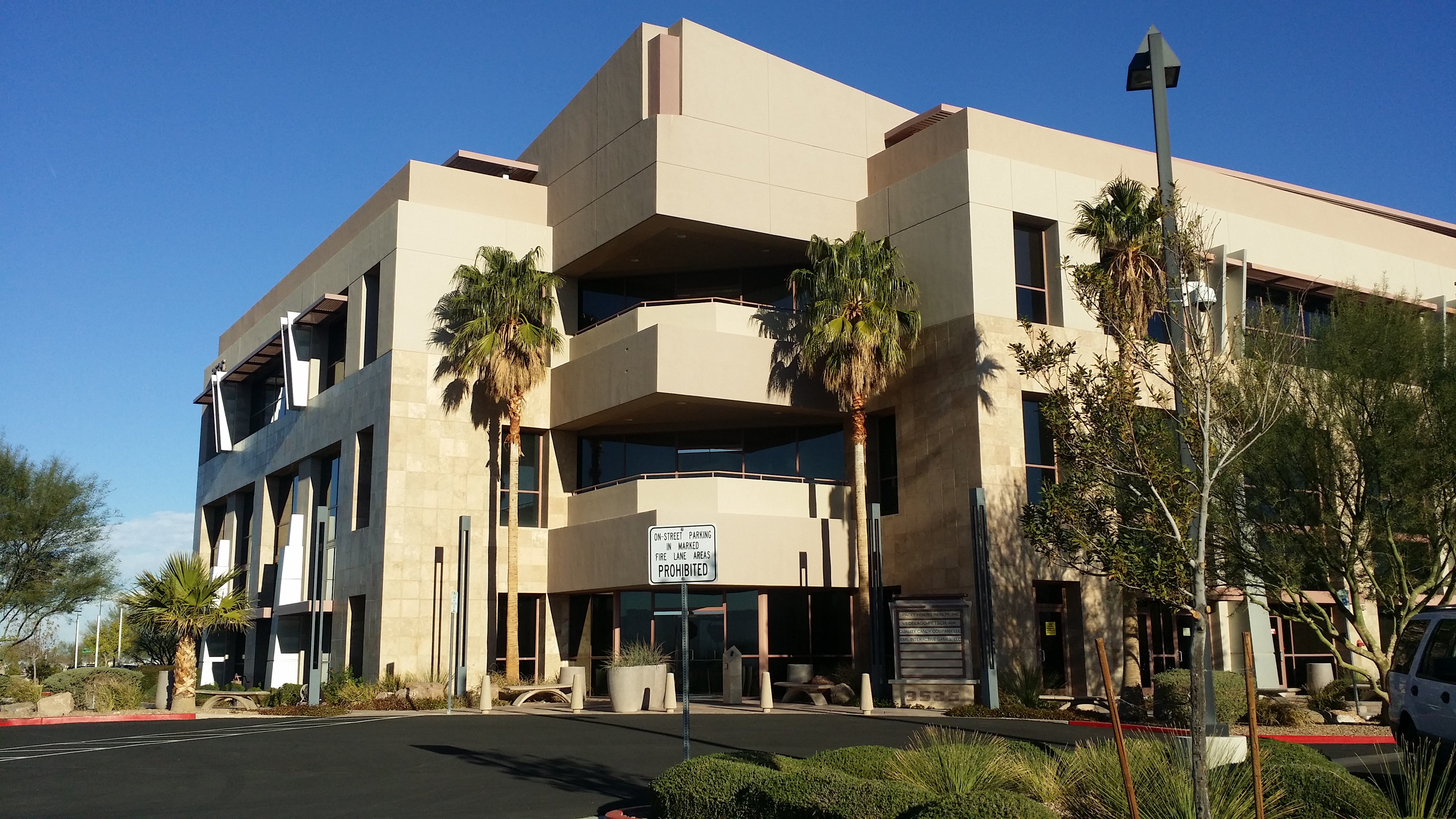 THE CORPORATE OFFICES OF THE DRAKE GROUP INC AT THE ALPER AIRPORT CENTER